Spalding - The Beat of the True Believers
The work is what keeps your game alive,
because if you aren't working on your game....you're working on retiring.
Damian lillard brings the true believer mentality to life
by showing how essential the work is to his game. 

Damian's actual heartbeat was recorded to create this piece.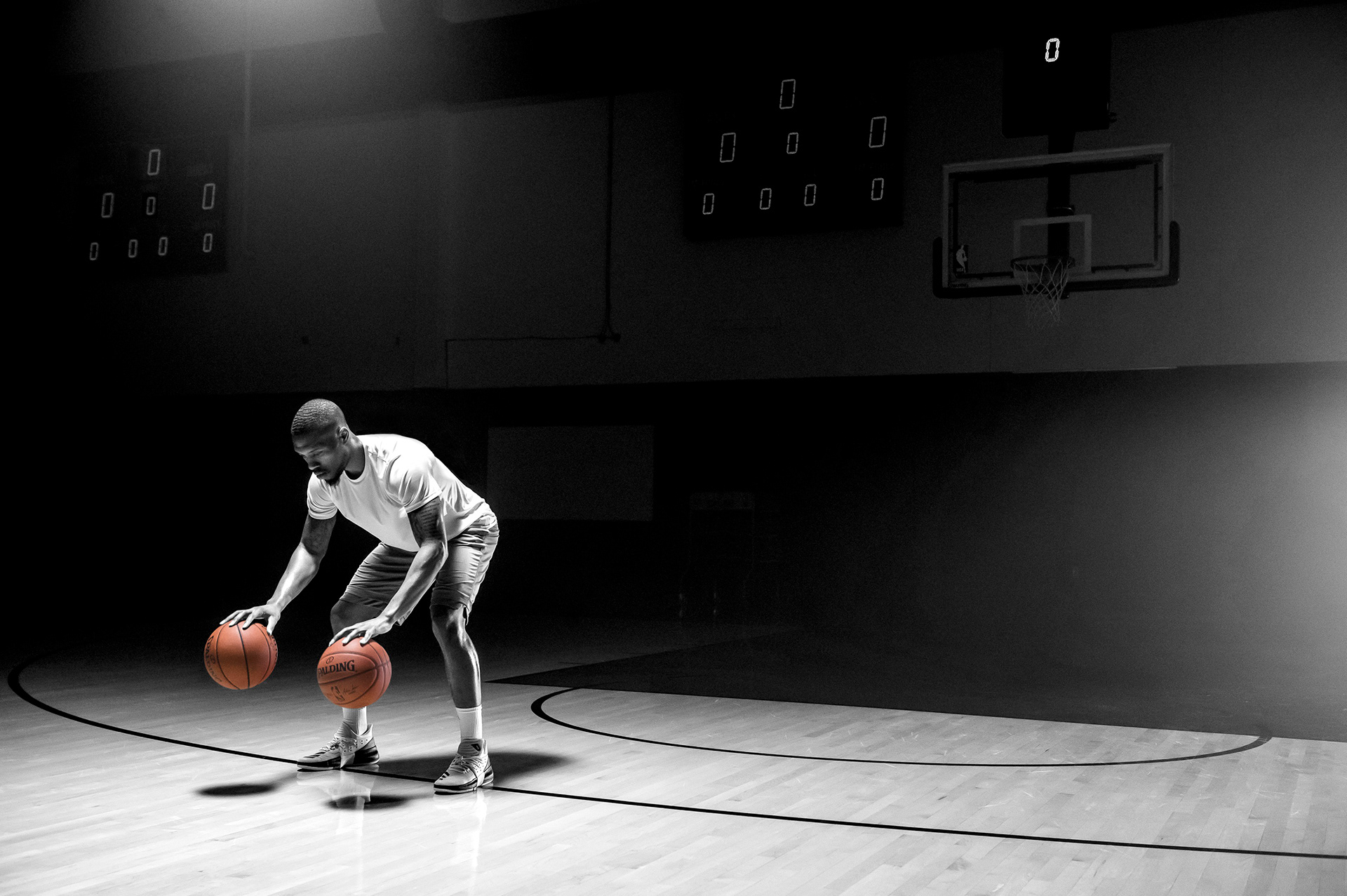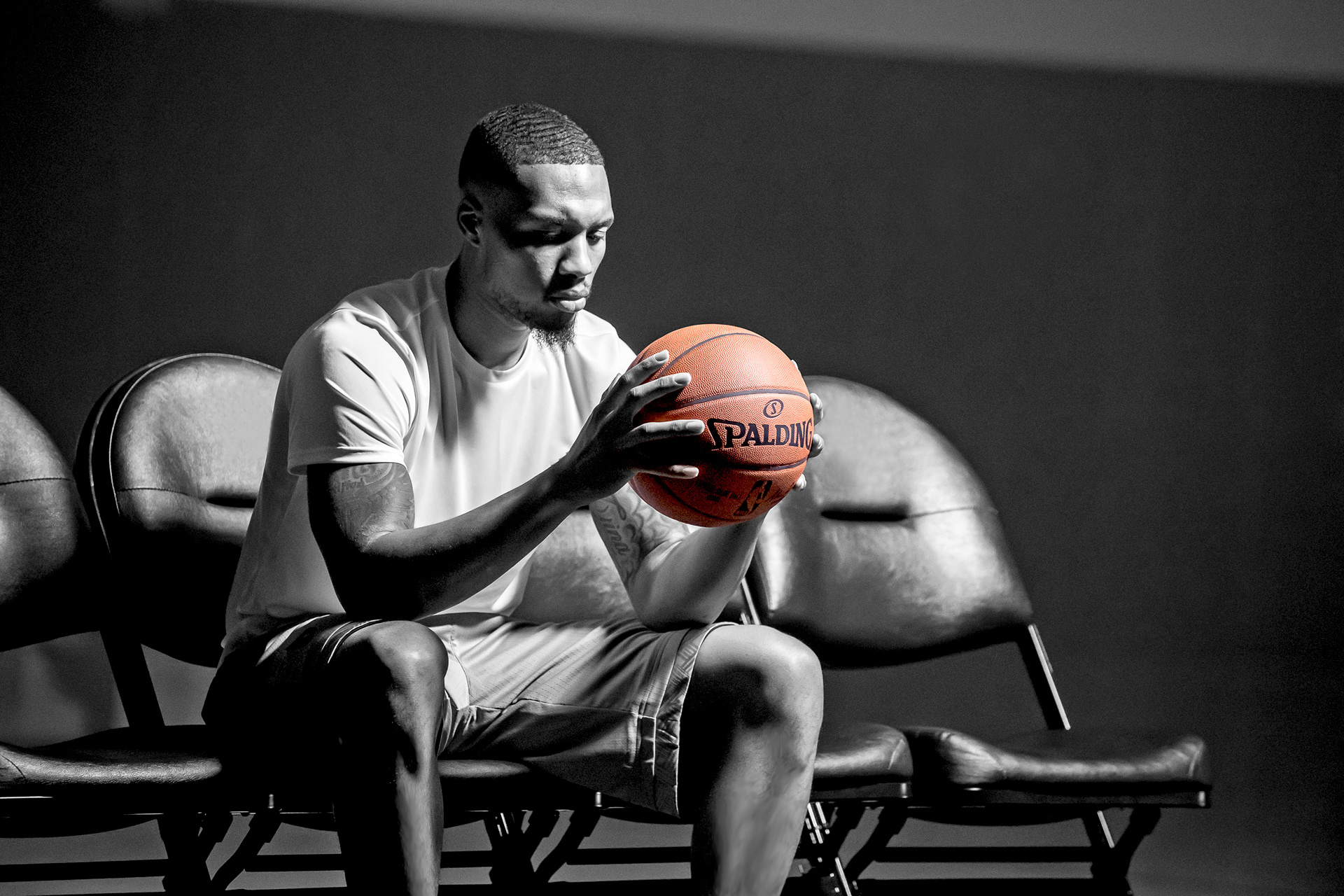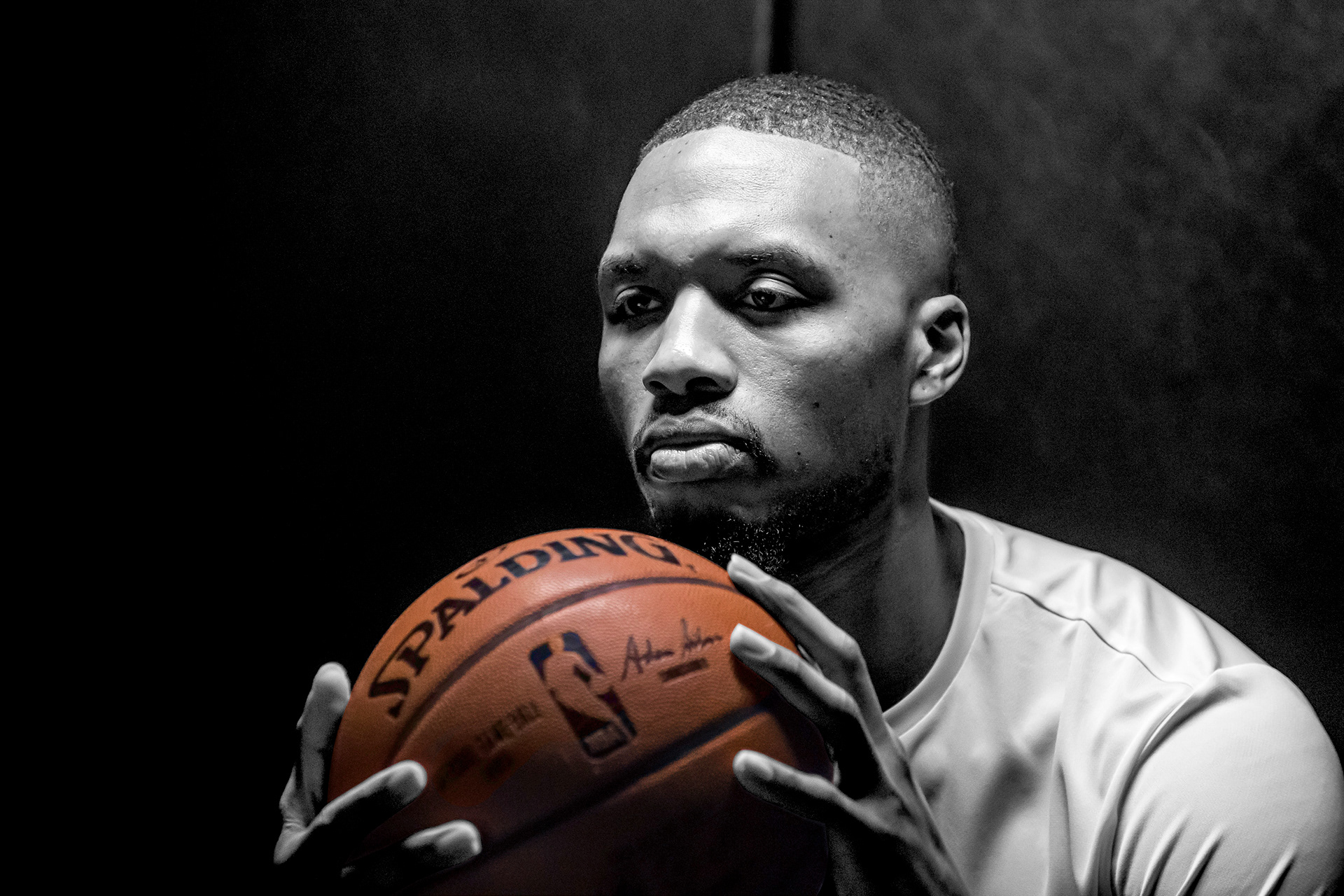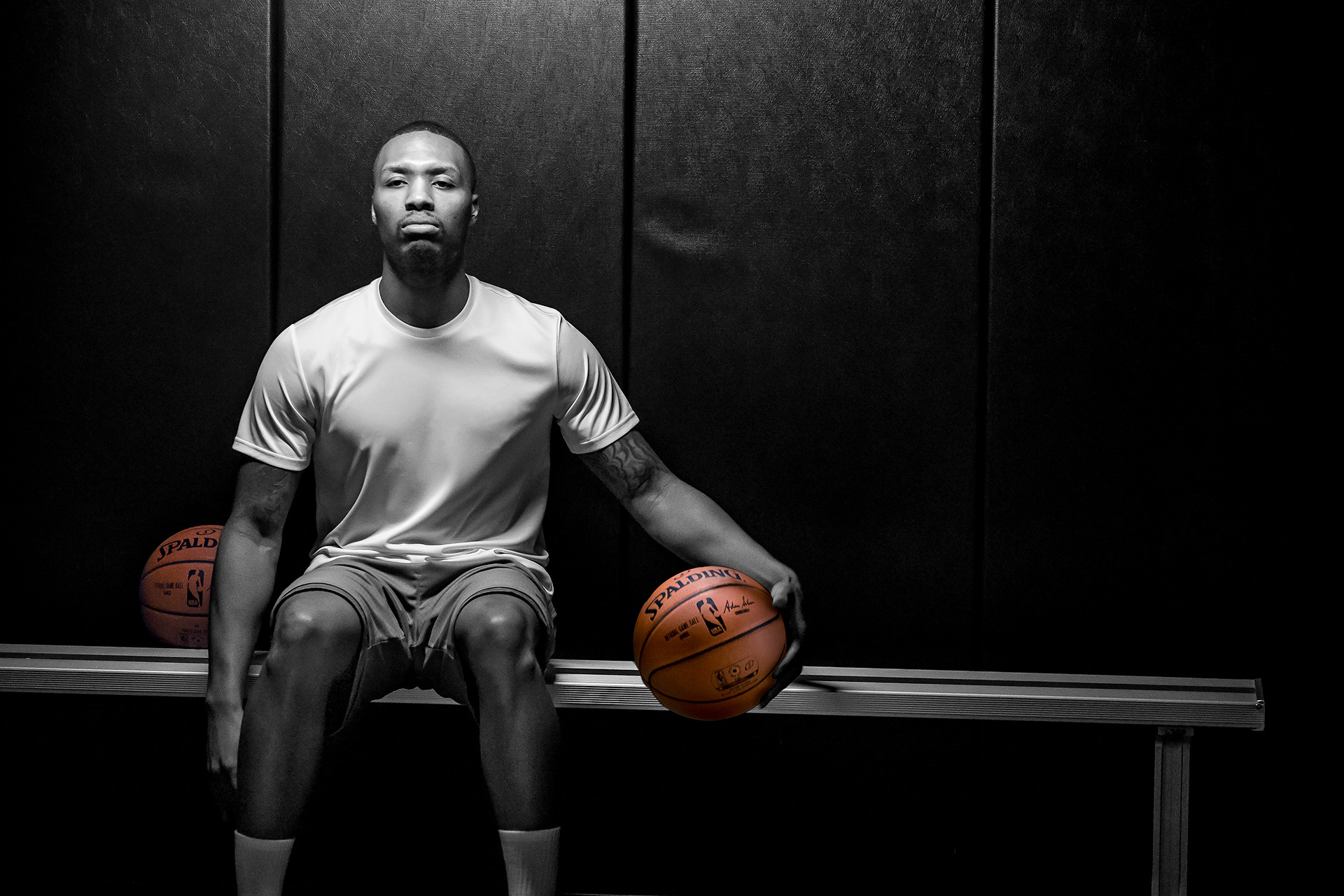 DIGITAL TAKEOVERS on SLAM and NBA.COM INTRODUCED THE VIDEO TO THE WORLD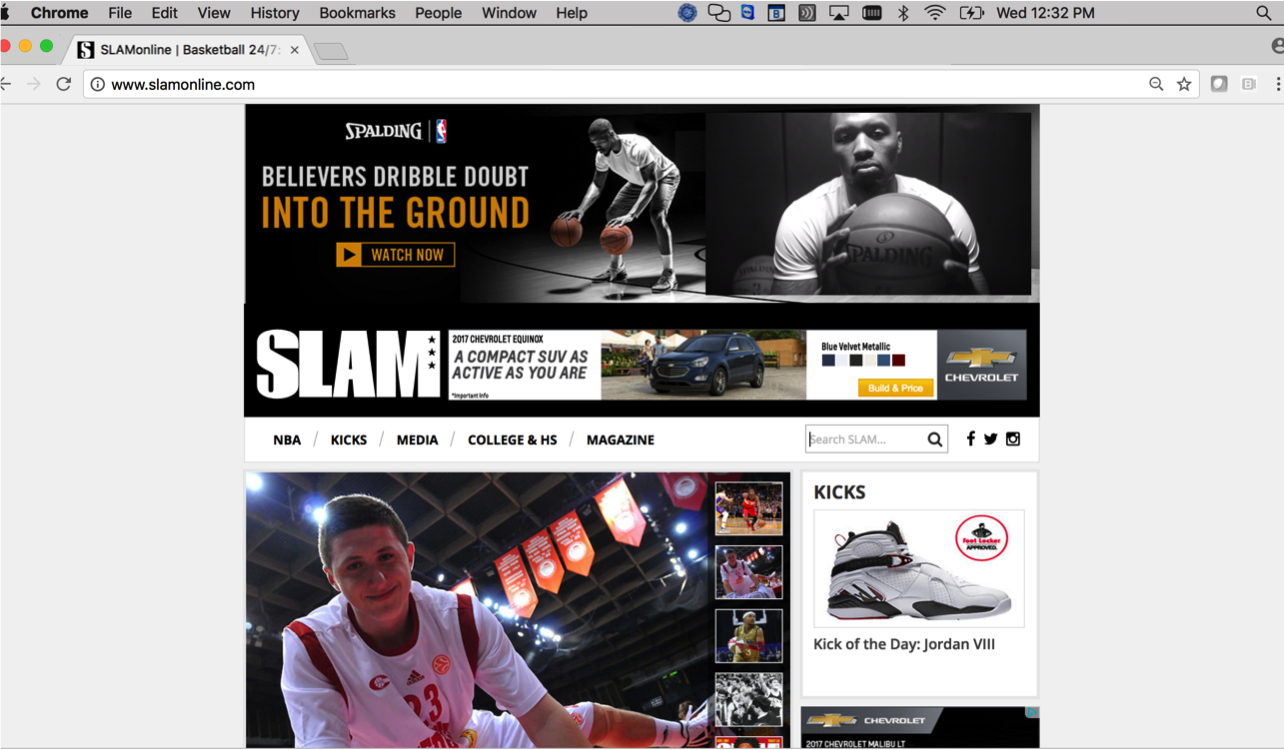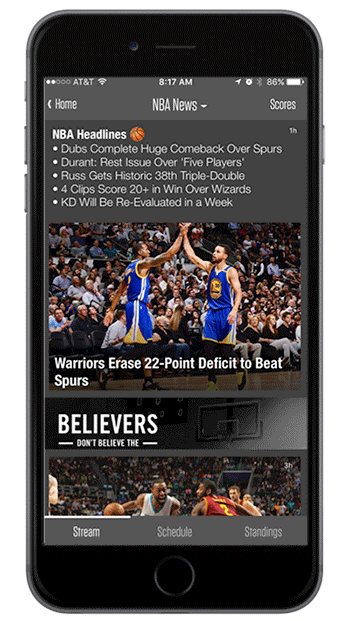 The VIDEO WAS ALSO SHARED ON DAMIAN'S AND
THE NBA's INSTAGRAM TOTALING OVER 600,000 VIEWS