Create and sold in a VIRTUAL REALITY PROGRAM CEntered around the new Climb on campaign. 
 THree vr experiences were created as WE WERE TASKED WITH CREATING A
COORS LIGHT VR HEADSET DESIGN, LANDING PAGE FOR THE WEBSITE, AND A
MAILER TO SET BE SENT TO CONSUMERS WHO WIN HEADSETS AS PRIZES.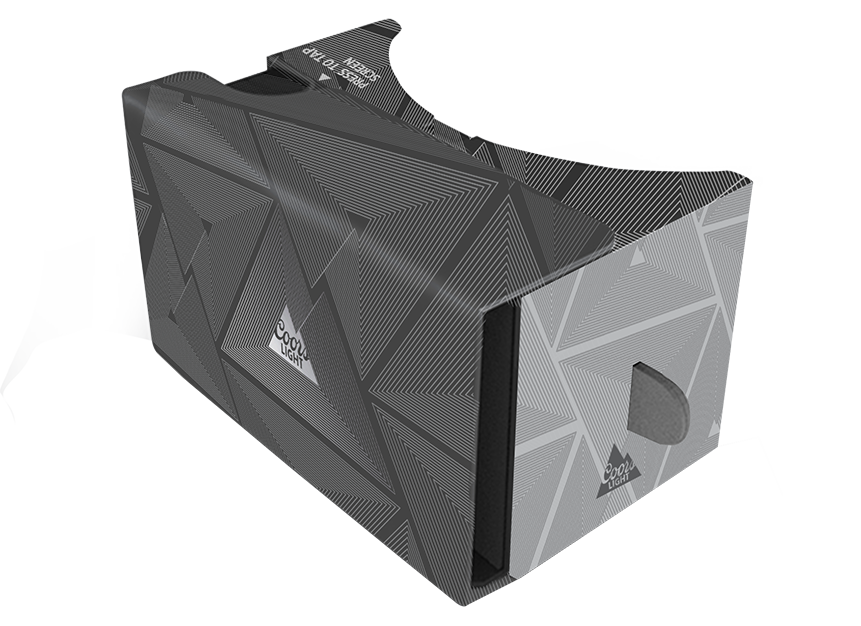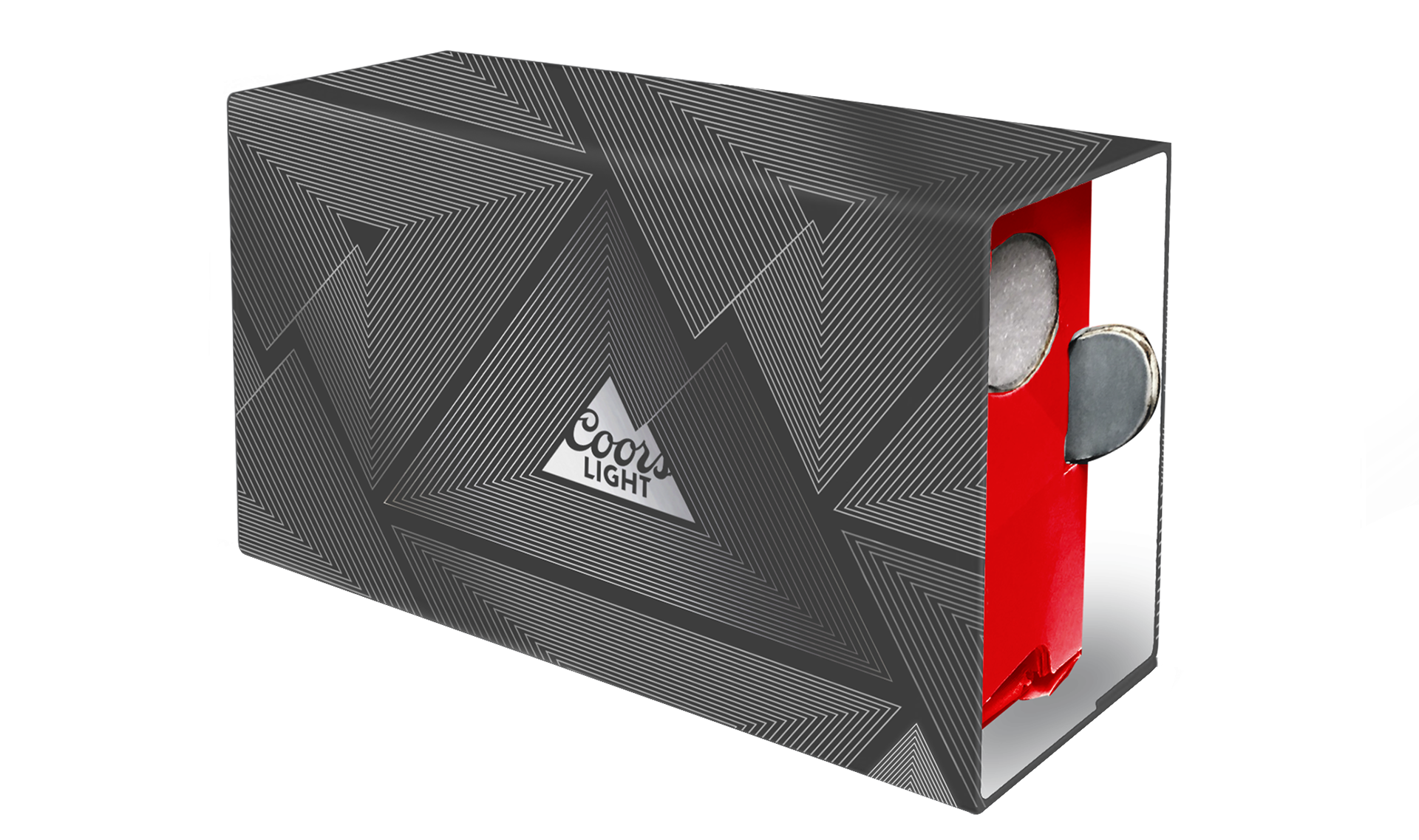 FRONT - VR HEADSET SLEEVE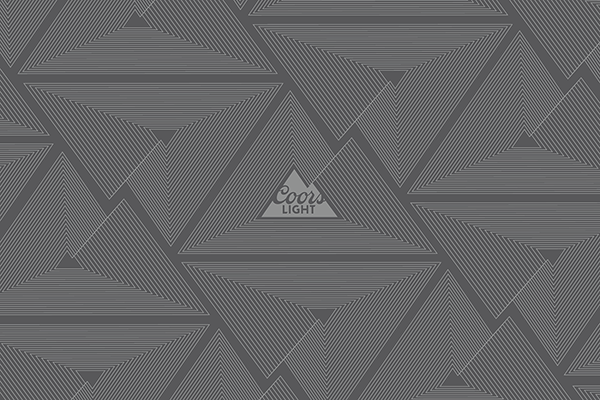 CUSTOM PATTERN DEVELOPED FOR COORS LIGHT VR PROGRAM.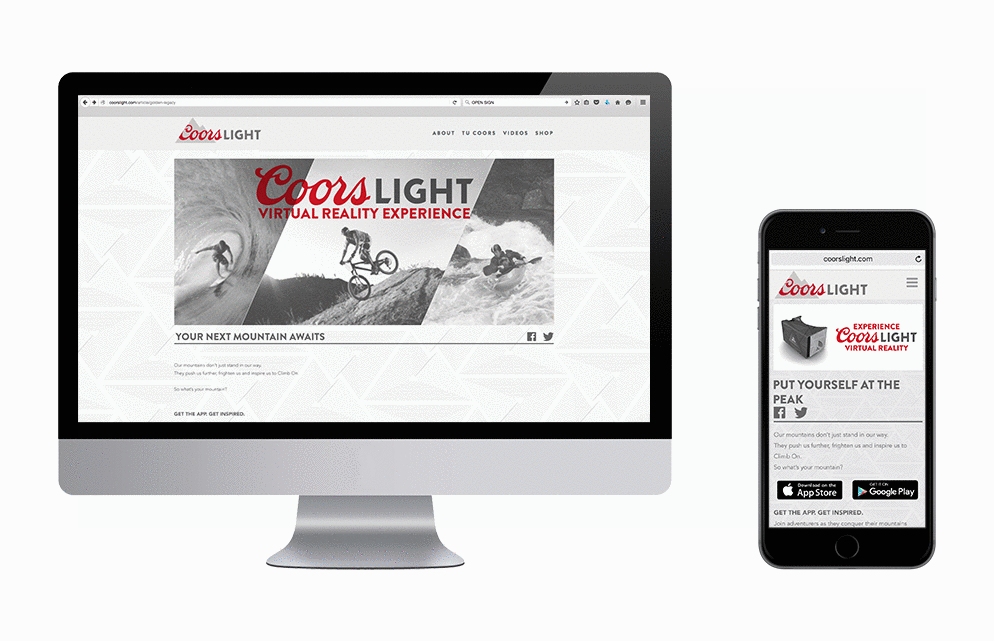 LANDING PAGE IS STILL IN DEVELOPMENT, BUT WILL BE THE
HOME FOR ALL INFORMATION REGARDING COORS LIGHT VR.


MAILER EXPLAINING PROGRAM TO CONSUMERS WHO RECEIVE A VIEWER AS PRIZE