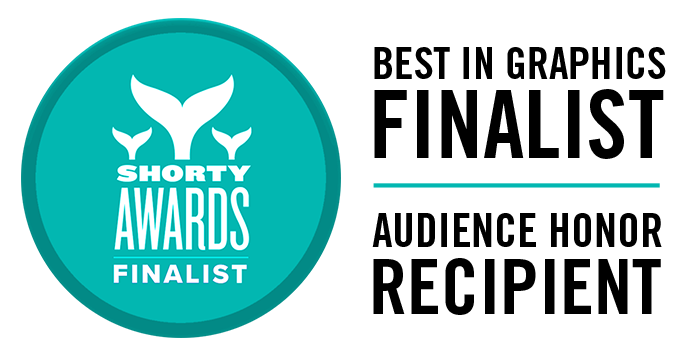 Video recap of the overarching program and the impact it had. 
A CUSTOM LOGO AND IDENTITY SYSTEM WAS CREATED IN HONOR OF THE GAME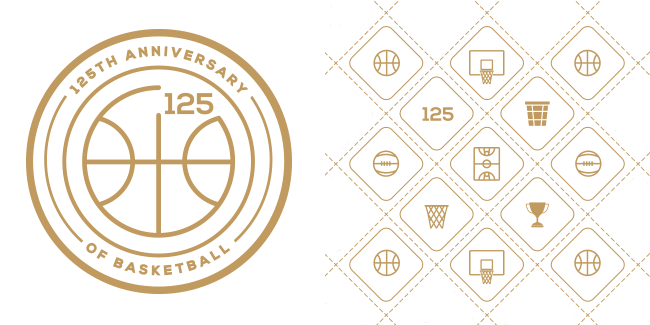 EACH ICON WAS CREATED OFF AN ELEMENT FROM THE GAME PAST AND PRESENT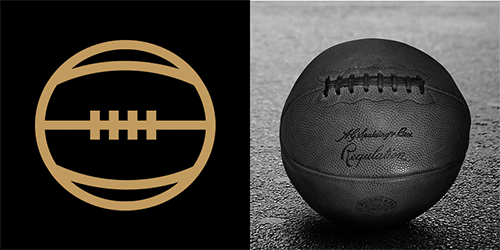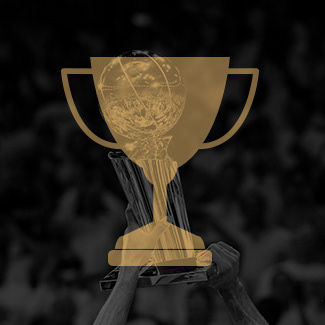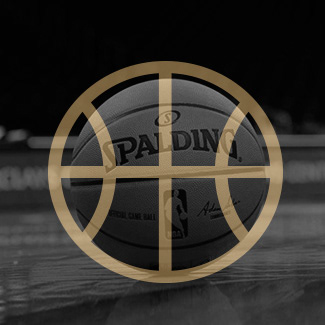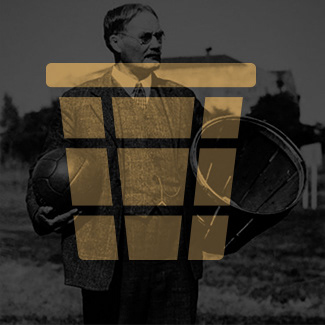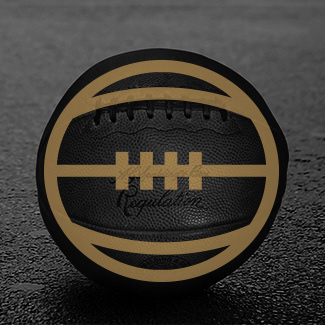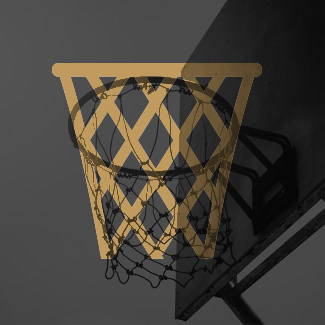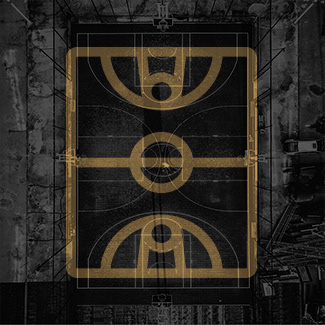 A COMMEMORATIVE BALL FEATURING THE 125th
LOGO WAS CREATED, WITH ONLY 125 MADE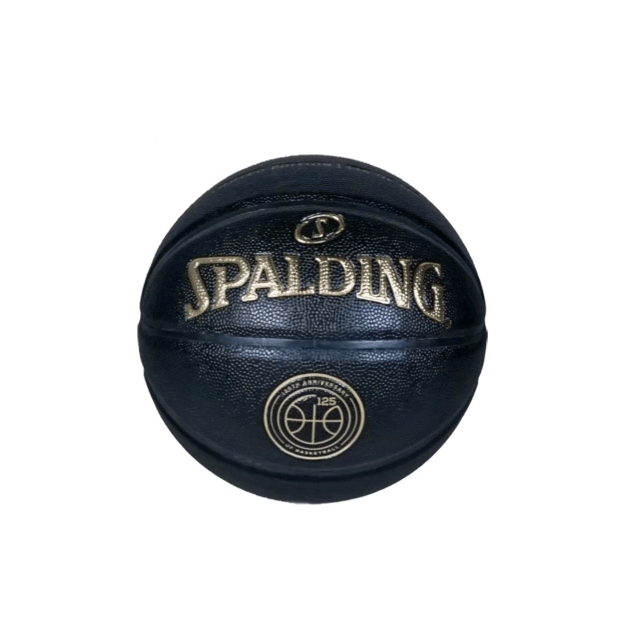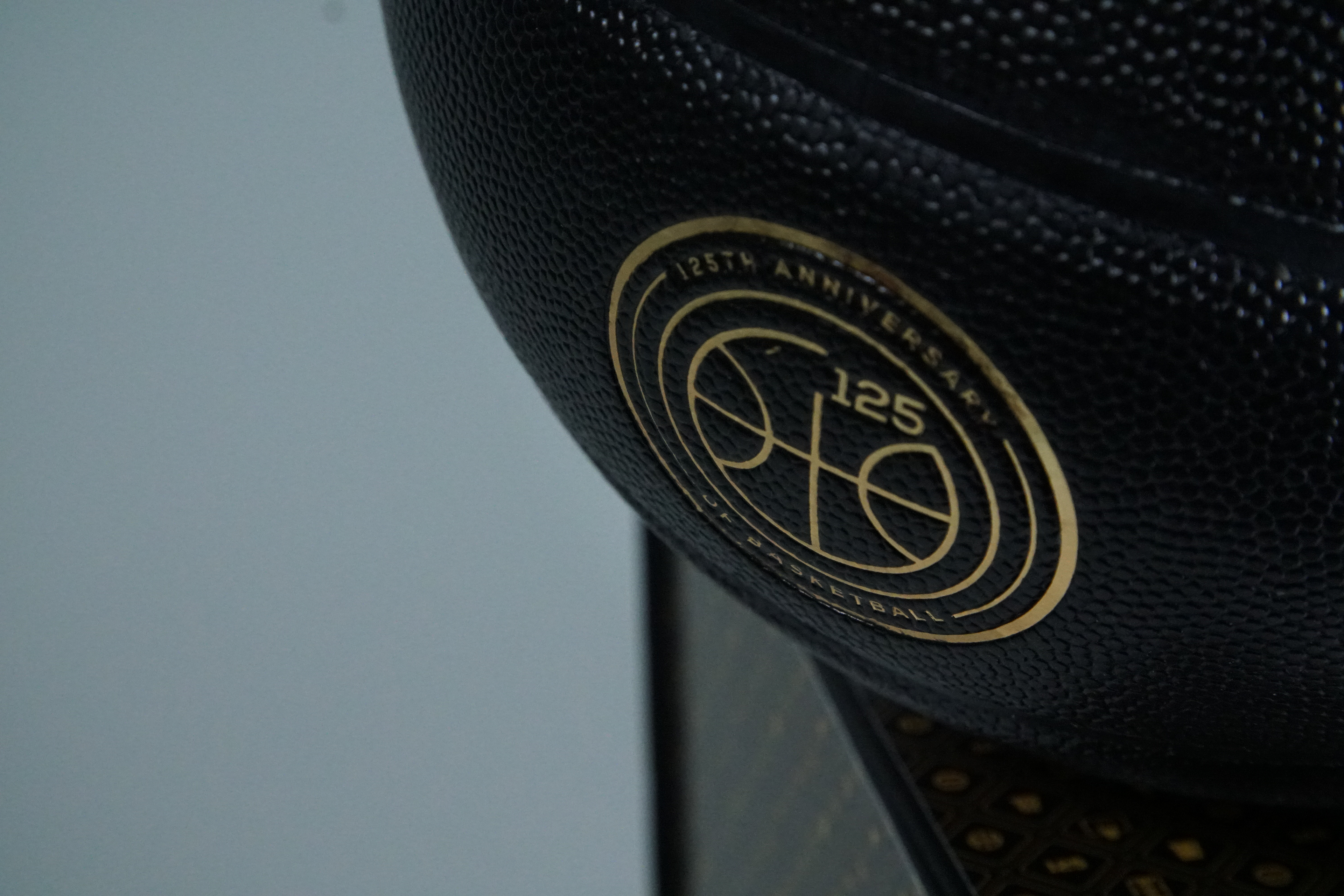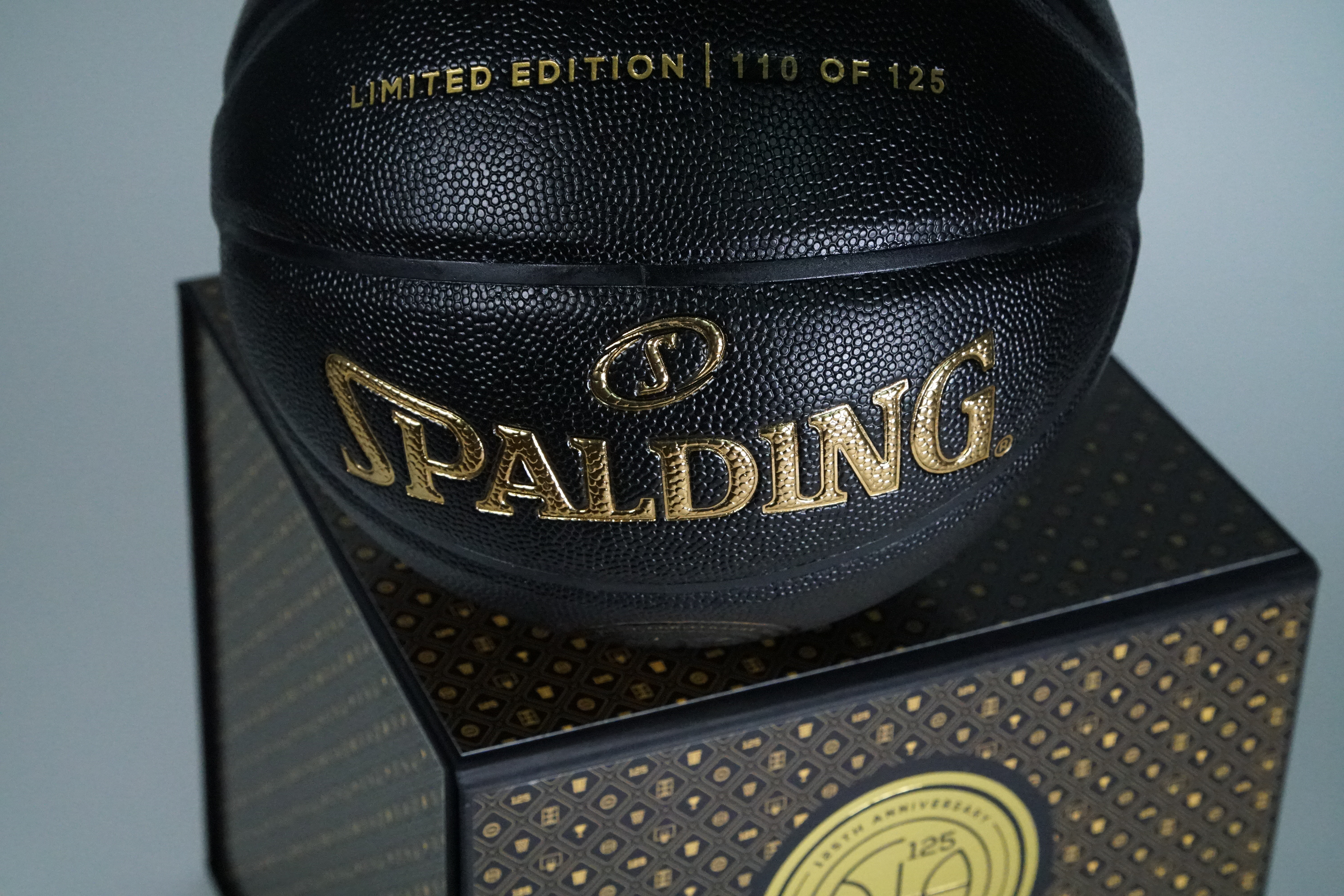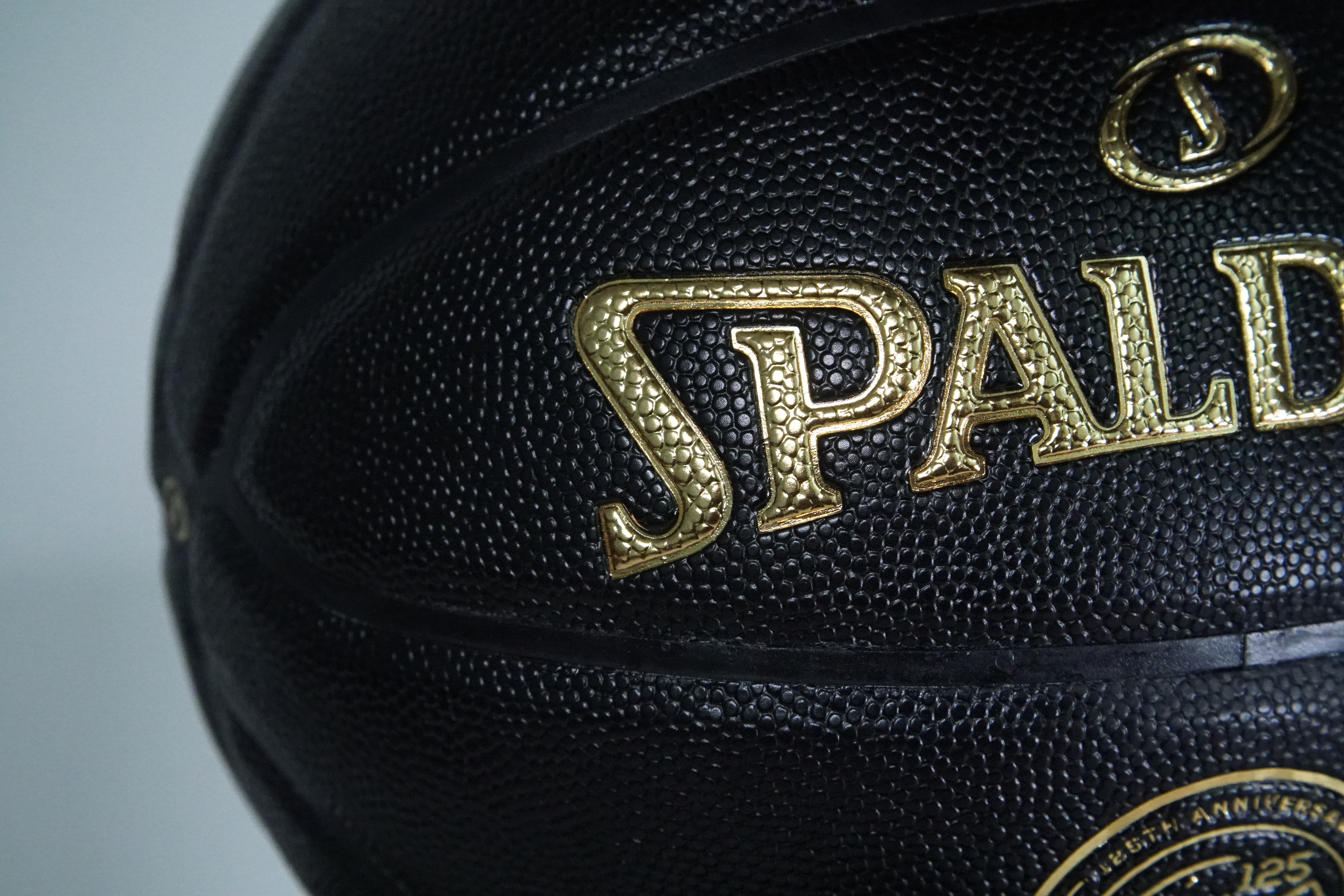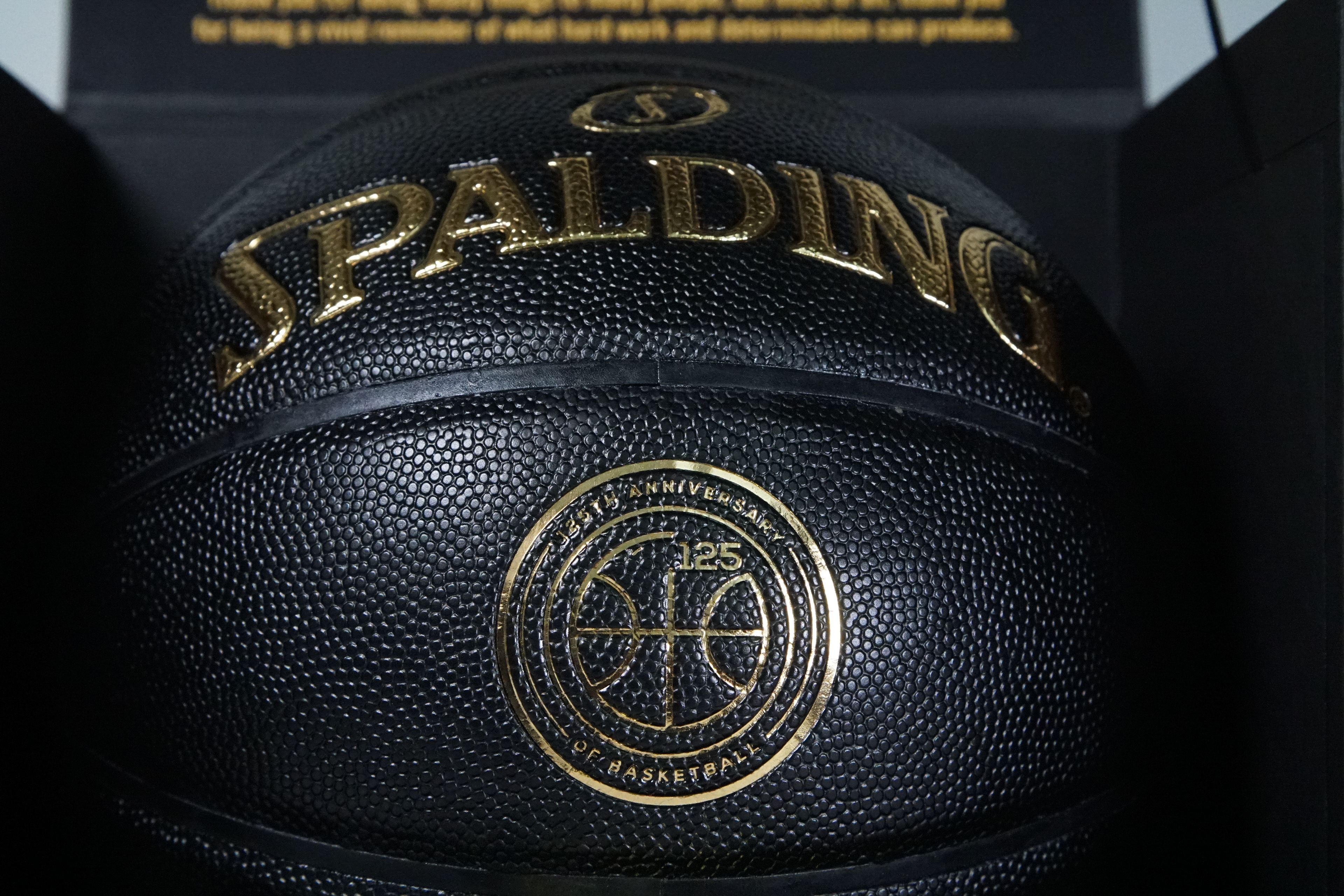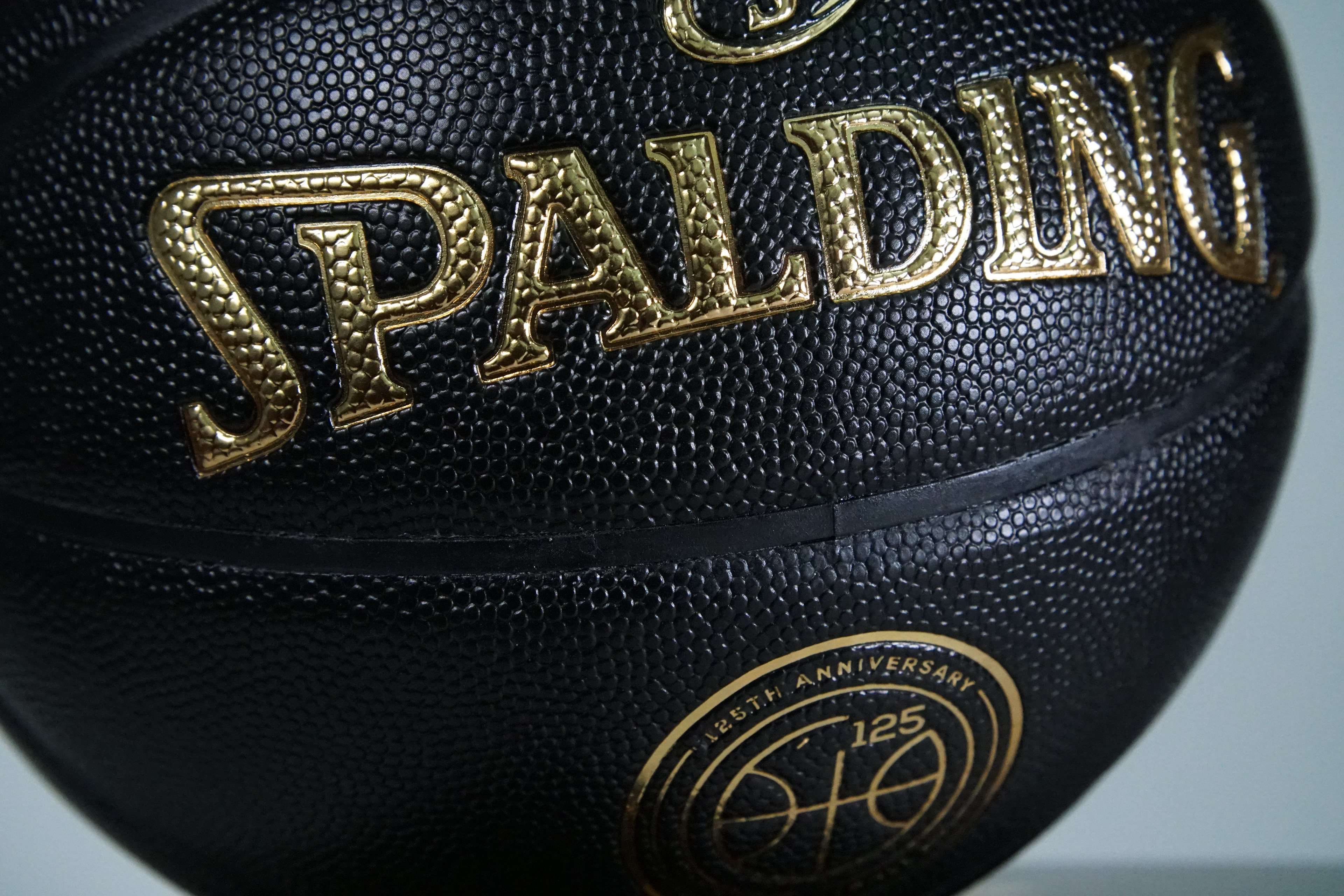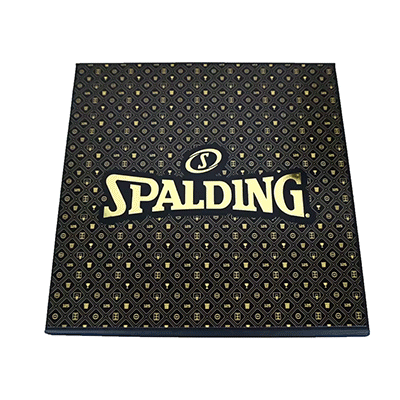 EACH BALL WAS SENT OUT IN CUSTOM PACKAGING FEATURING
THE 125TH ANNIVERSARY IDENTITY SYSTEM AND GOLD SEAL LOGO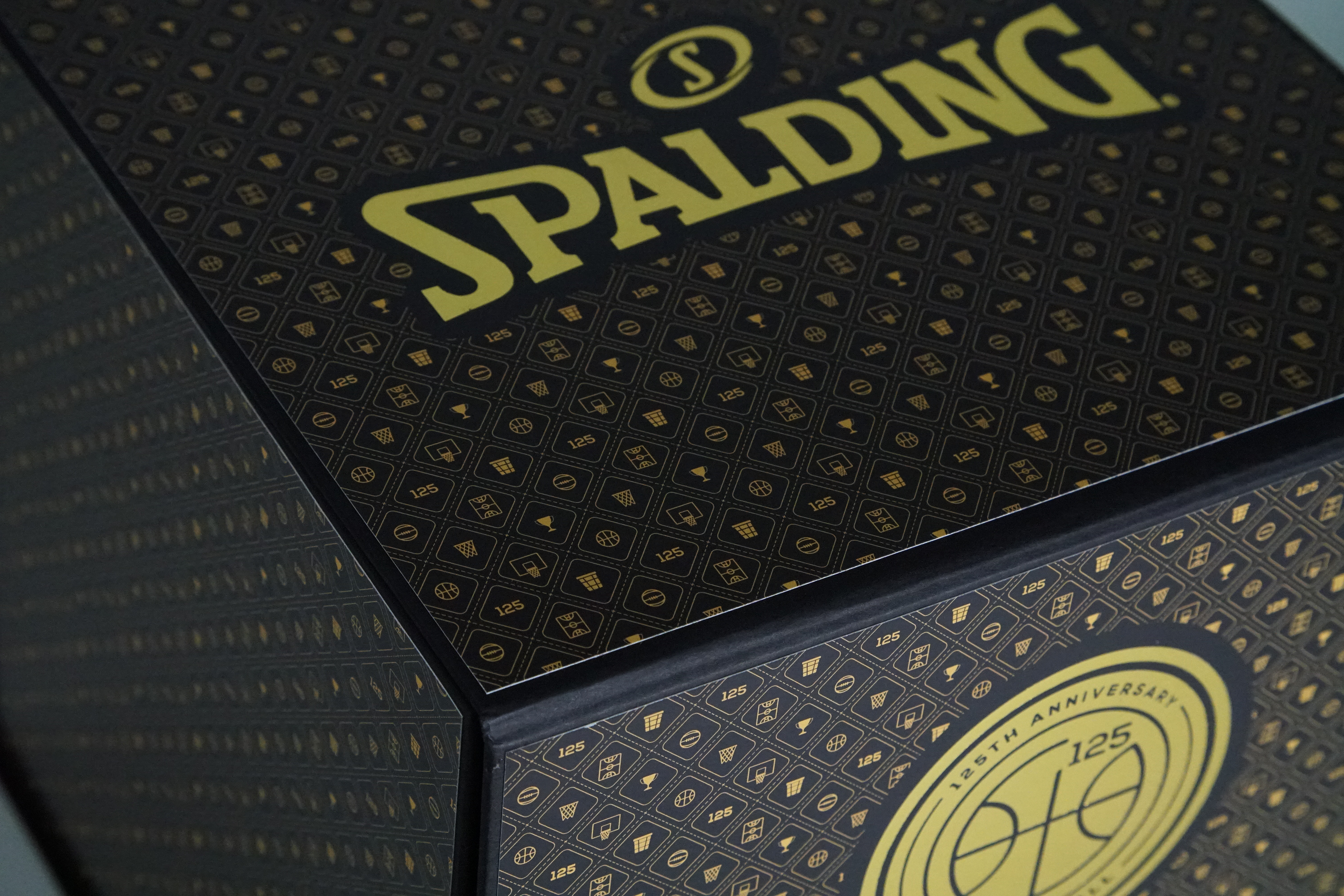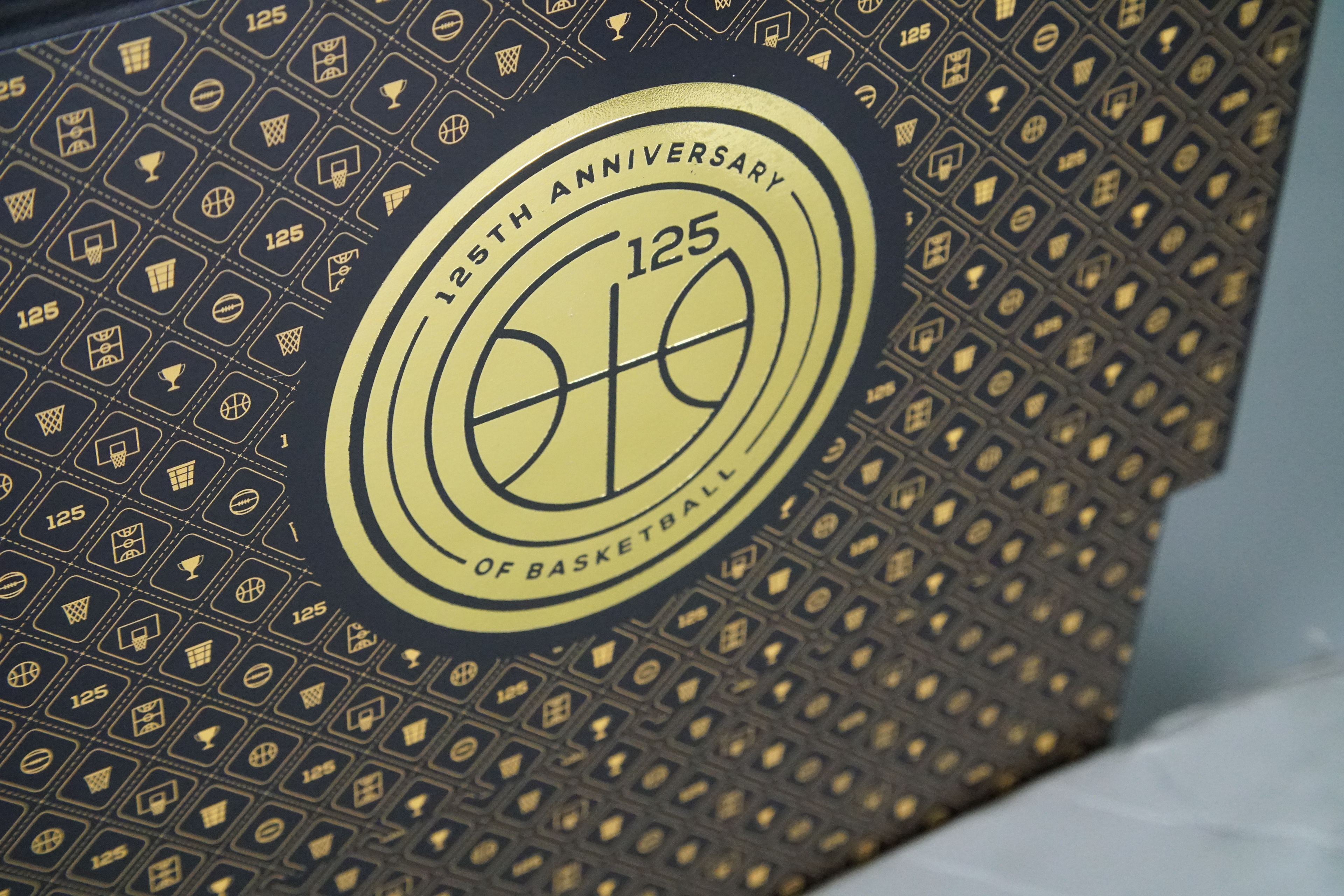 THE TOP OF THE PACKAGING FEATURED AN OPEN LETTER TO BASKETBALL WRITTEN
FROM SPALDING TO THANK THE GAME FOR ALL IT'S GIVEN SPALDING OVER THE LAST 125 YEARS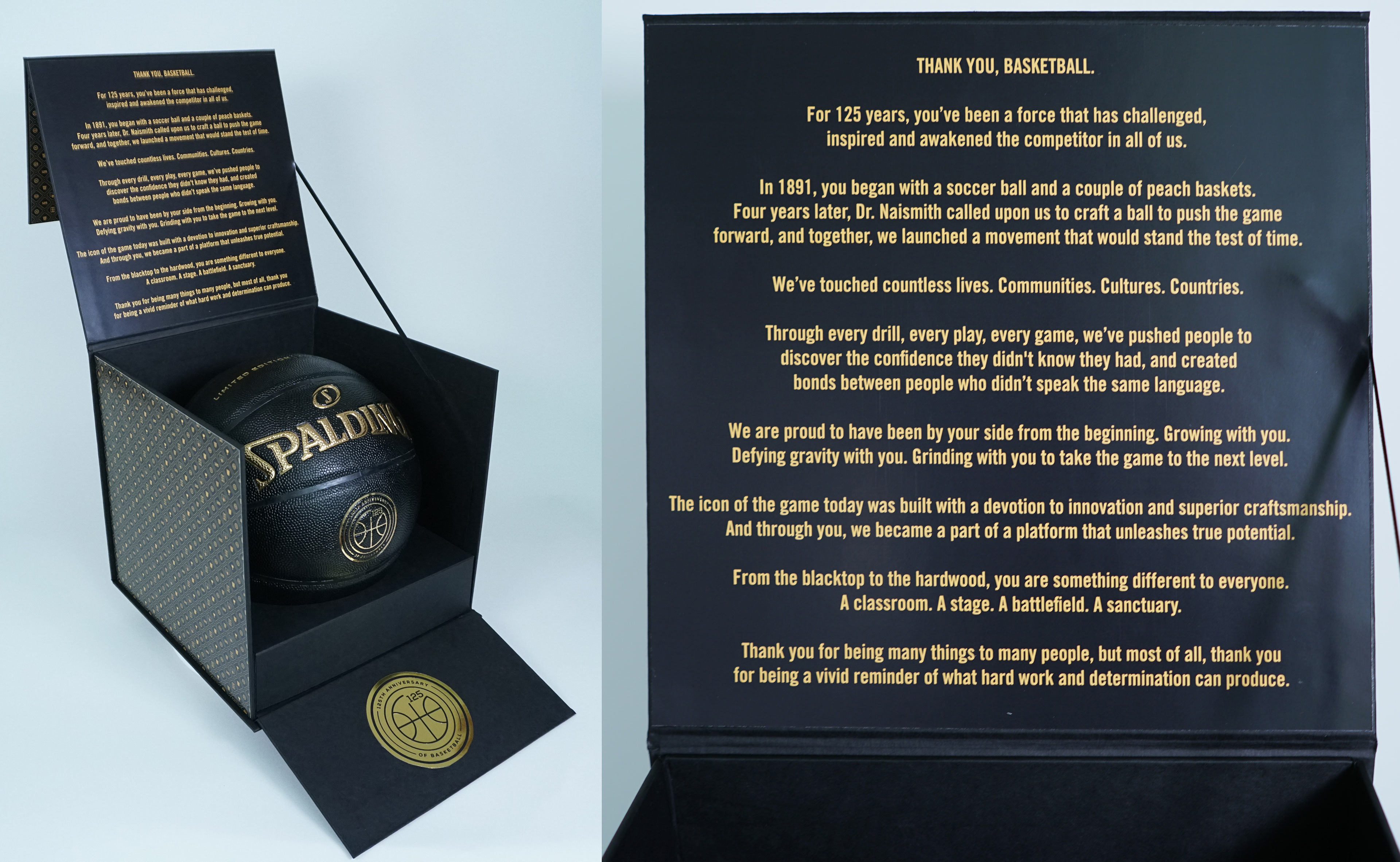 CUSTOM 125th GRAPHICS WERE MADE FOR ALL THREE OF OUR ENDORSERS 
TO SHARE OUT ON SOCIAL TO ANNOUNCE THE BEGINNING OF THE CELEBRATION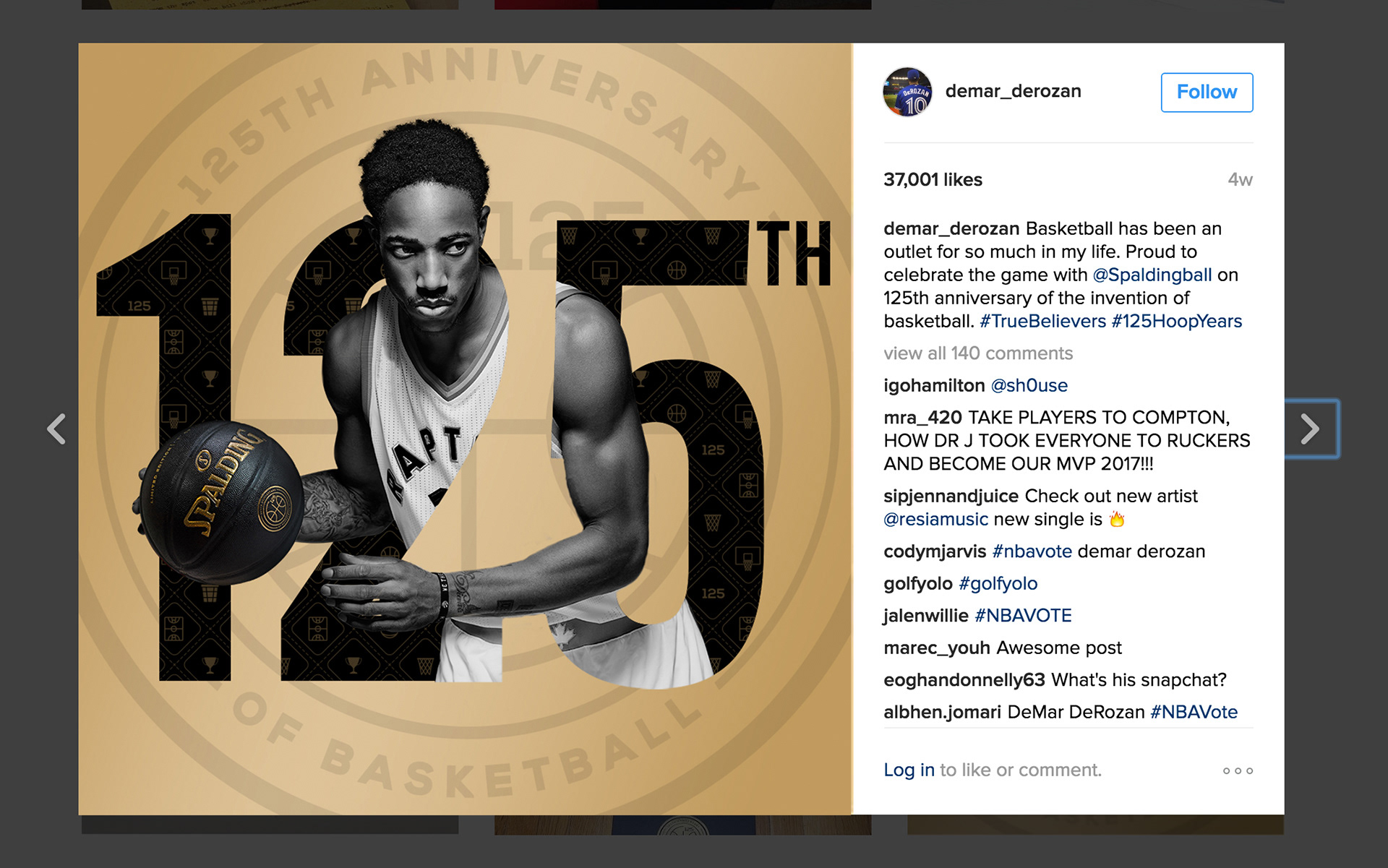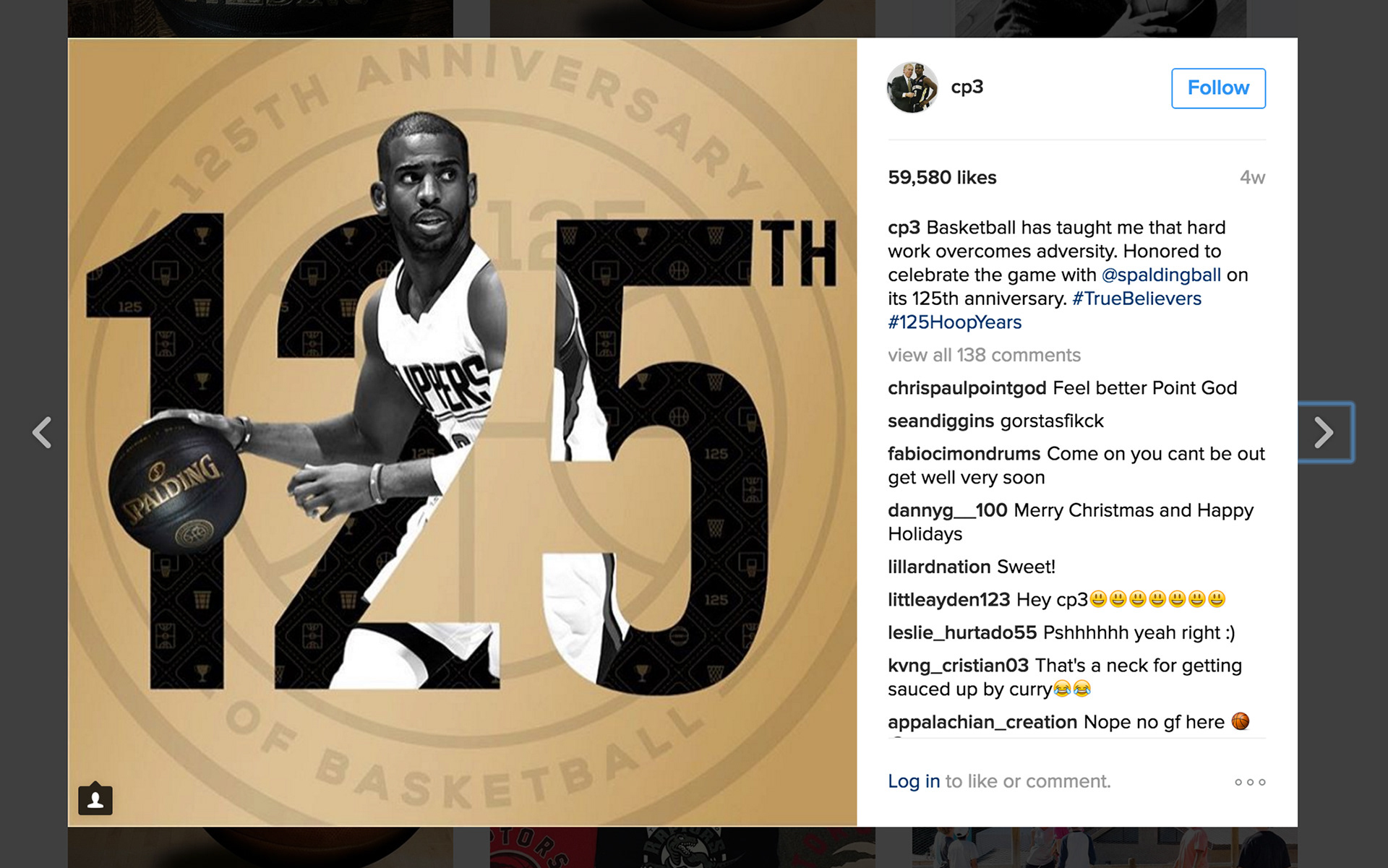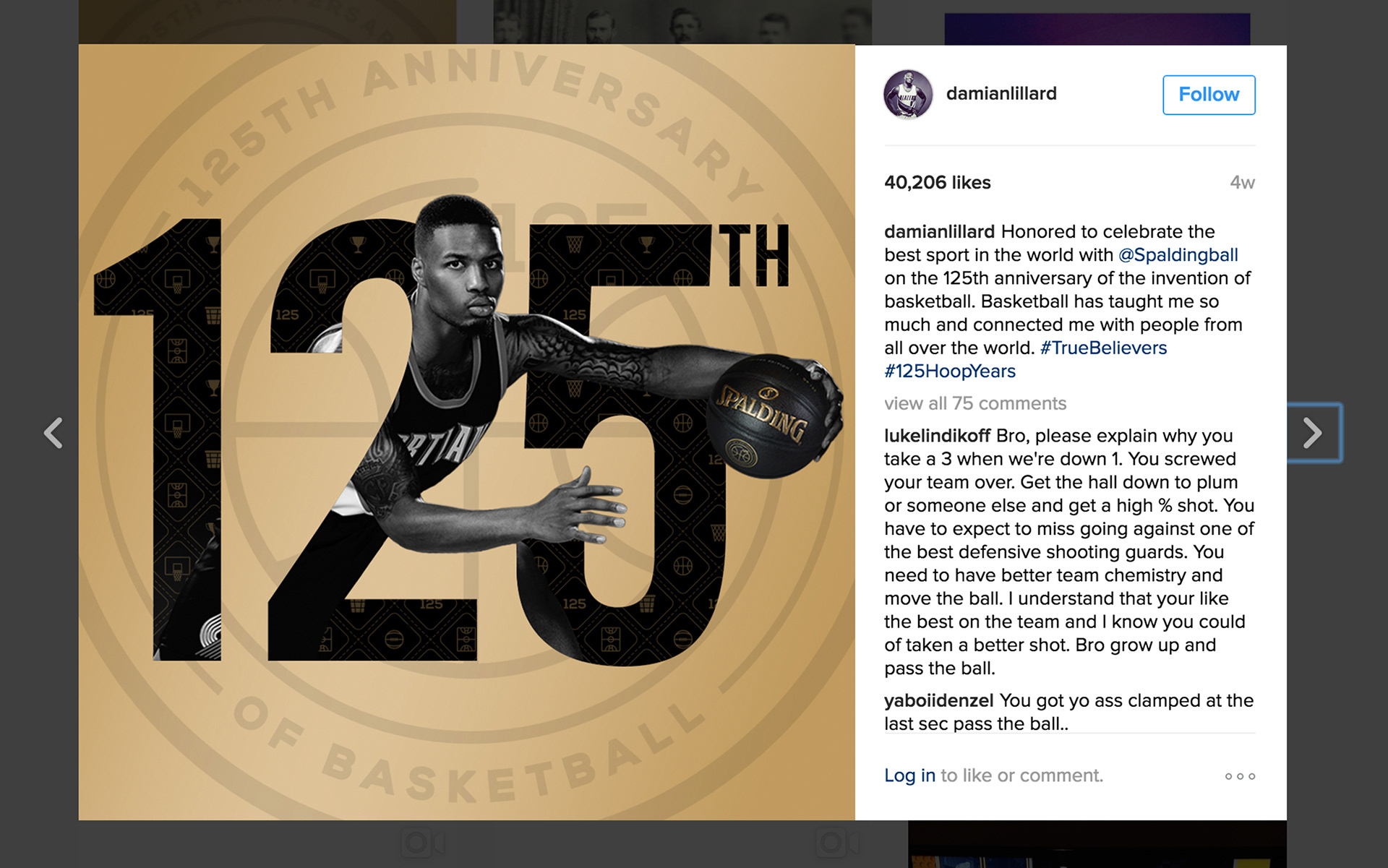 THE BALL WAS THEN SENT OUT TO INFLUENCERS AS THE CUSTOM BALL
BEGAN TO FILL UP SOCIAL FEEDS OF SOME OF THE BIGGEST STARTS.
HERE IS A SMALL SAMPLE OF WHO RECEIVED A BALL.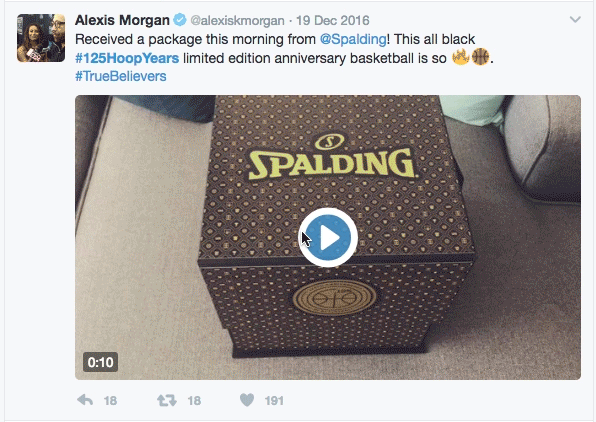 in addition TO the balls being sent out,
articleS wERE featured on slam AND ABC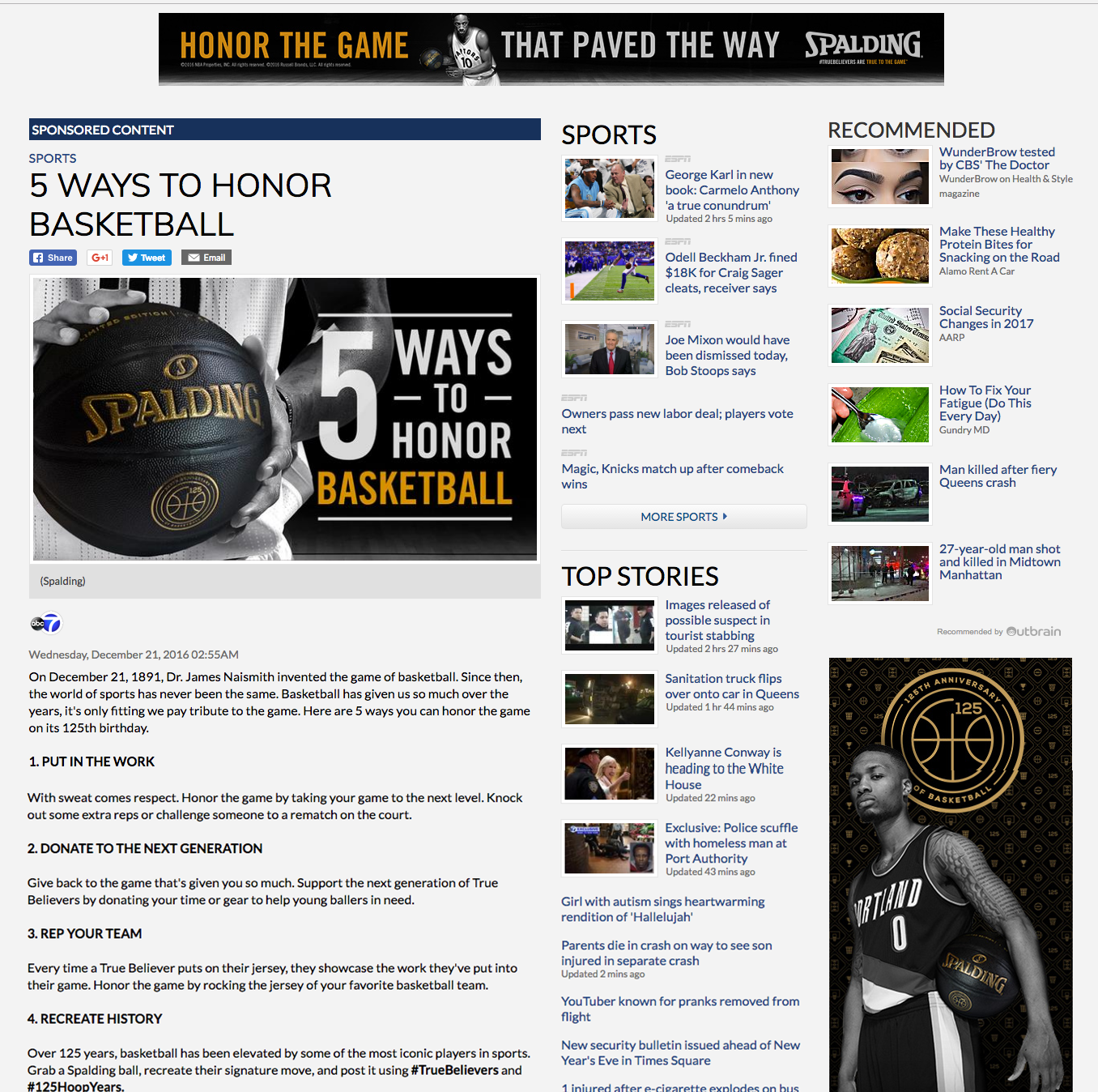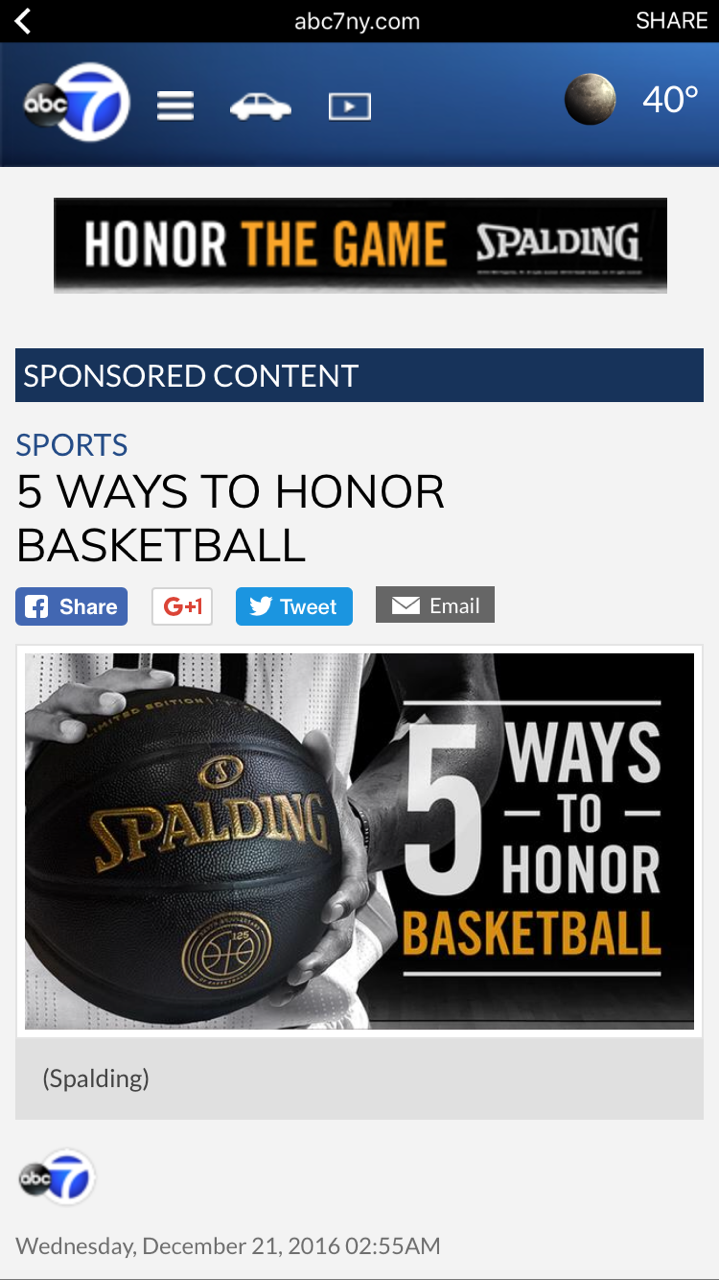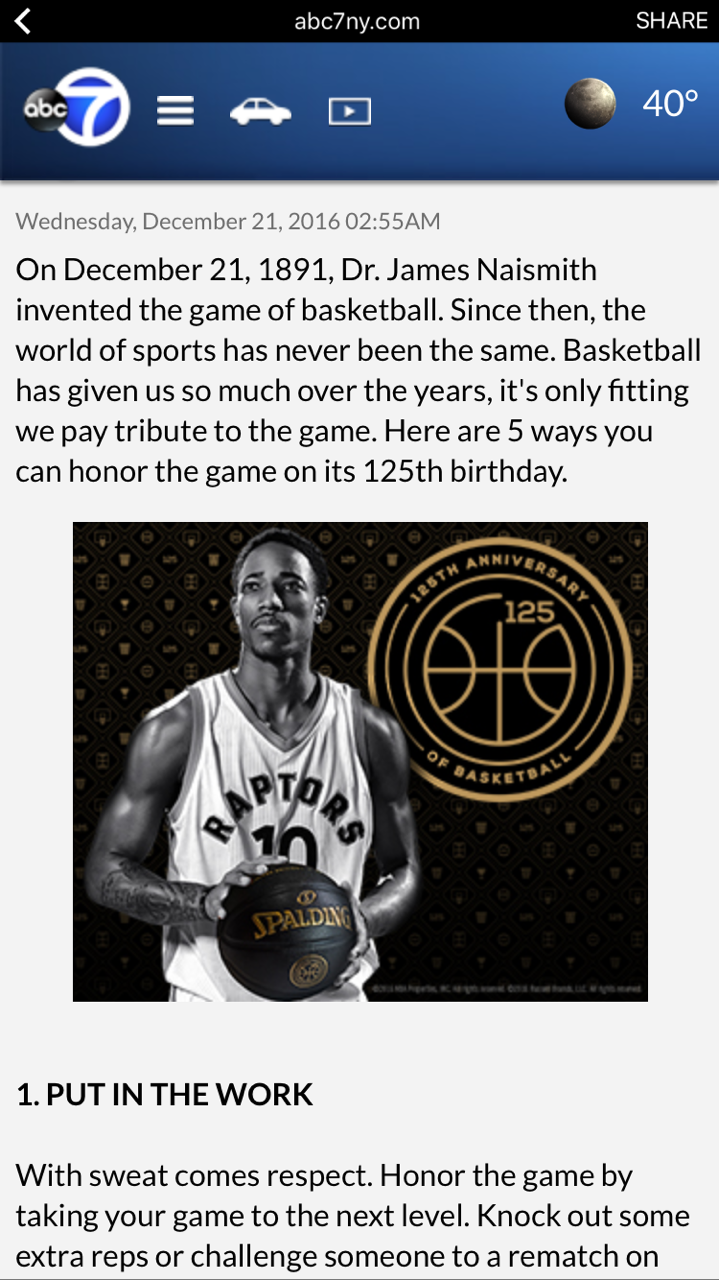 We also GAVE each one of our endorsers AN ADDITIONAL
BALL to send to a player they FELT IMPACTED THE GAME. 
AND THAT's WHEN CAMPAIGN REALLY TOOK OFF.  

DEMAR DEROZAN THANKED KOBE BRYANT FOR ALL HE HAS DONE,
AND WHEN KOBE RESPONDED BACK PEOPLE TOOK NOTICE.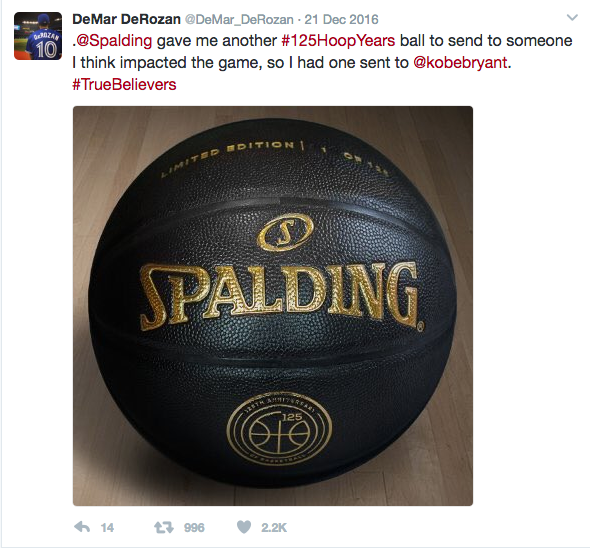 THE WHOLE INTERACTION WAS PICKED UP BY MULTIPLE MEDIA OUTLETS INCLUDING ESPN 
THAT WROTE AN ARTICLE ABOUT THE WHOLE INTERACTION AND FEATURED THE BALL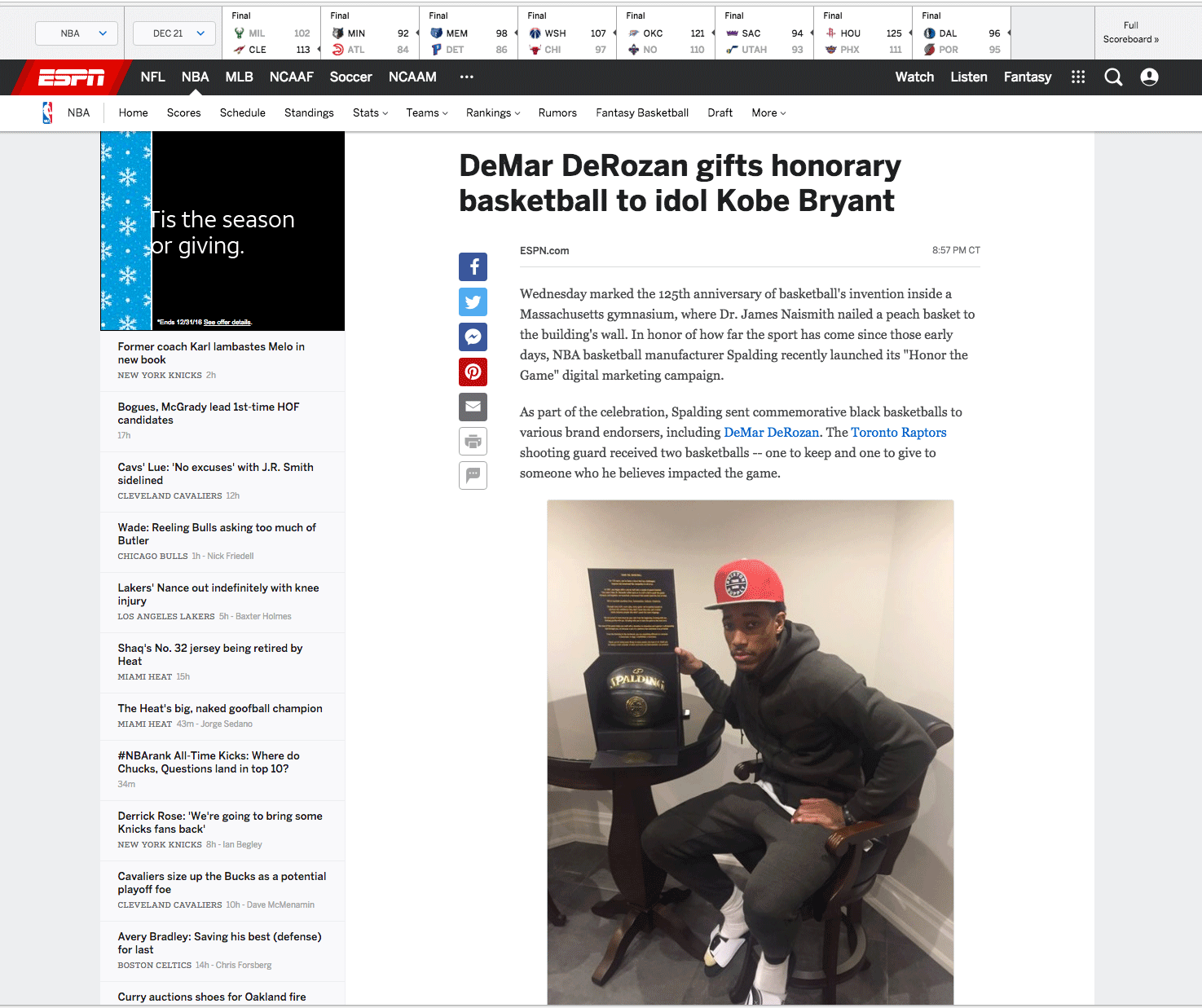 THE CAMPAIGN ALSO HAS A GLOBAL REACH, AS ALL THE INTERNATIONAL SPALDING EXTENSIONS
JOINED IN WITH SOCIAL TAKEOVERS AND SHARED OUR CONTENT ON THEIR CHANNELS.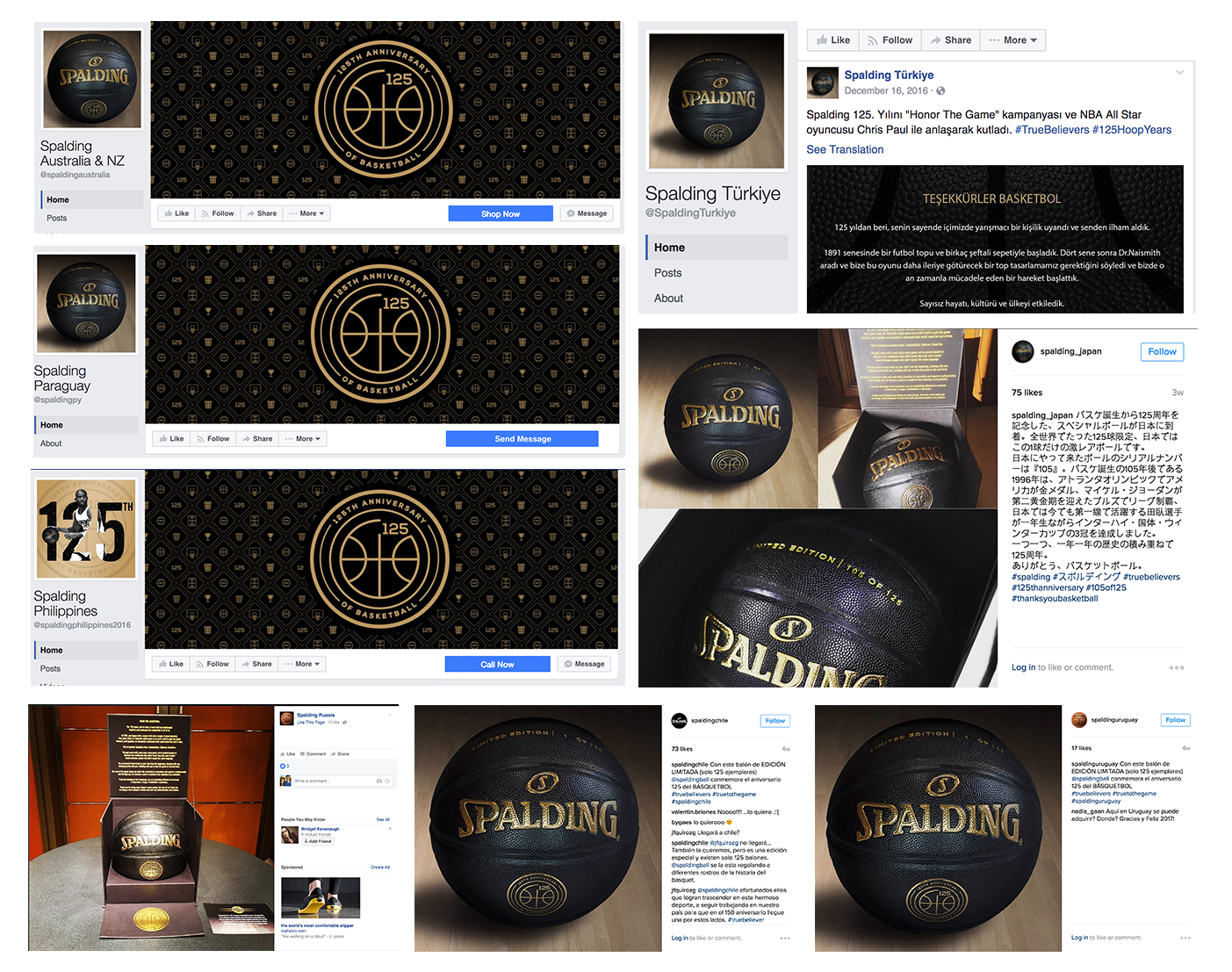 THE CAMPAIGN EXCEEDED ALL EXPECTATIONs, with OVER 1 MILLION
SOCIAL ENGAGEMENTS RESULTING IN Over 250 million impressions. It also
EARNED OVER $350,000 in SOCIAL MEDIA AND netted OVER 85 MILLION PR IMPRESSIONS.
ADDITIONALLY, IT WAS RECOGNIZED BY THE 2017 SHORTY AWARDS AS A FINALIST
FOR BEST IN GRAPHICS AND TOOK HOME THE AUDIENCE HONOR IN THE CATEGORY.